Premium Prebiotic Powder
Innovative powder supporting the sugaring epilation process with prebiotics and aloe vera. Prebiotics from chicory nourish the skin's beneficial microbiome, aloe vera soothes the skin. The powder base consists of natural bentonite clay and tapioca starch which gives a velvety smoothness.
Method of application: Powder the epilated body part before applying the sugar paste. If needed, use an additional powder during sugaring.
For professional use only.
Pre&Post Sugaring
Our Ingredients
At our company, we prioritize using the finest ingredients sourced from trusted suppliers to ensure the quality of our products. Our formulations are carefully crafted to be gentle and skin-friendly, taking into consideration the unique needs of our customers' skin and its microbiome. We go the extra mile to create products that are safe, effective, and provide a positive experience for your skin.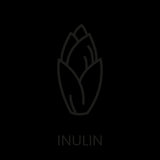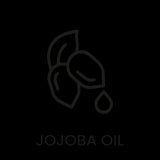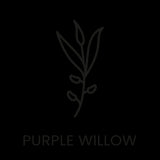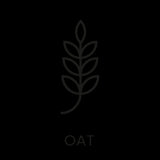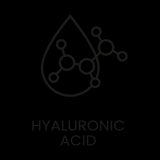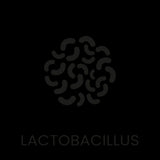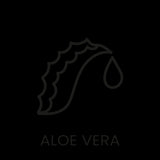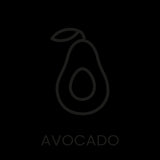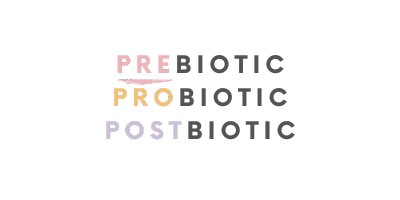 Probiotics, Probiotics, and Postbiotics
More and more clients are turning to probiotics, prebiotics, and postbiotics to improve their skin health. Our products contain a unique blend of these beneficial microorganisms that help to balance the skin's microbiome and promote a healthy, glowing complexion.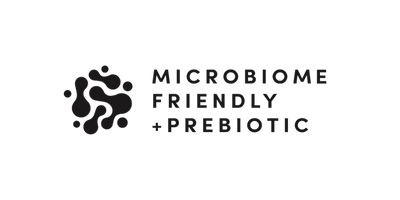 Fragrance-Free and Skin Friendly Formulas
Say goodbye to chemicals and strong fragrances in your work routine. Our products are made with gentle, safe ingredients that are free from harsh chemical preservatives and fragrances. This makes them perfect for even the most sensitive skin types.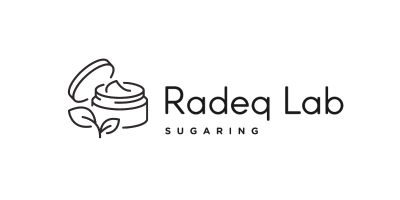 Clinically-Proven Ingredients
Our Pre&Post Sugaring products are made with clinically proven high-quality ingredients that provide real results. From probiotics and postbiotics to natural plant extracts, our products are designed to help your customers achieve beautiful, healthy-looking skin.
Pre & Post Sugaring products
Welcome to our Pre & Post Sugaring product collection! Our carefully curated product line includes a range of must-have items that will elevate your sugaring experience. From the Hexagonal Restore Balm to the Premium Prebiotic Powder, we have everything you need to provide gentle and effective care for your customers skin.