Classic 01N° Sugar Paste
Ideal for large-area epilation such as on the legs.

First choice for the advanced sugaring specialists.
Choose one of our pastes from softest to hardest on a scale of 1 to 3. We recommend working with nitrile gloves. 
To heat or not to heat?
For better results, we recommend heating the paste in a heater or a water bath to a temperature of 25-35℃.
Classic Sugar Paste
Our ingredients:
At our company, we prioritize using the finest ingredients sourced from trusted suppliers to ensure the quality of our products. Our formulations are carefully crafted to be gentle and skin-friendly, taking into consideration the unique needs of our customers' skin and its microbiome. We go the extra mile to create products that are safe, effective, and provide a positive experience for your skin.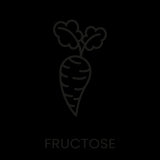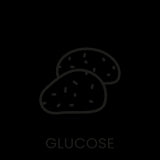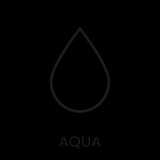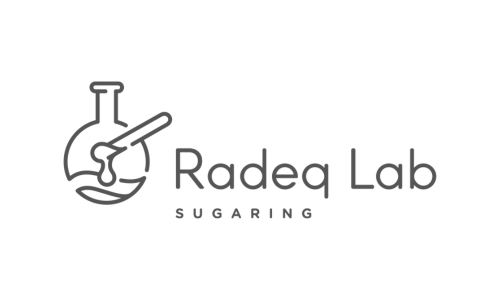 Sugar pastes based on monosaccharides
The minimalistic formula without citric acid (or lemon juice) ensures a neutral Ph and gentleness for the skin. Glucose is a component of the Natural moisturising factor (NMF), therefore leaving the skin smooth and moisturised after a sugaring treatment.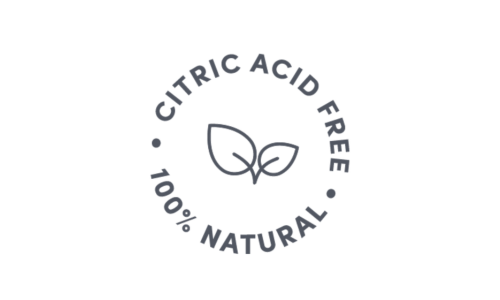 Why do Classic pastes not contain citric acid or lemon juice?
Modern sugar pastes based on monosaccharides do not crystallise in the same way as old type sucrose-based pastes (white sugar). This is why Classic sugar pastes contain only fructose, glucose and water, and this in turn minimises the risk of irritation and is gentle on the skin.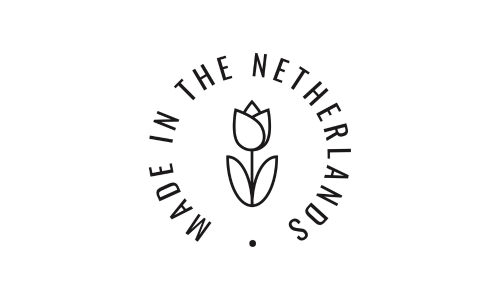 Products made in our factory in The Netherlands
You can rest assured that when you buy from us, you're getting products straight from the factory. Our headquarters in the Netherlands is where we conceive, formulate, produce, and ship all of our products.
Classic Line
Our sugar pastes from the Classic line have been used by sugaring professionals since 2014, and have gained a reputation for being effective and gentle on all skin types. Unlike other sugaring formulas that use citric acid or lemon juice, our formula is based solely on natural monosaccharides (Fructose, glucose) and ensures a neutral pH that is gentle on the skin. Choose Classic Sugar Pastes for a time-tested sugaring solution that is versatile and skin-friendly.